"The one thing worse than not being able to see is having no vision."
– Helen Keller (1880-1968)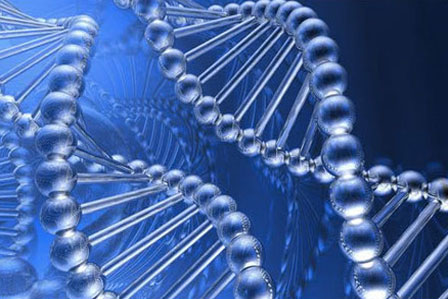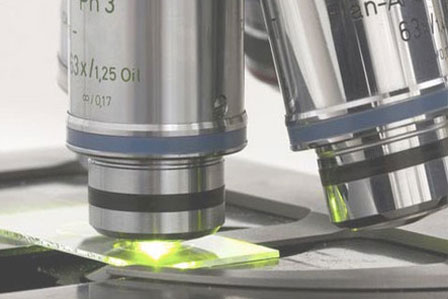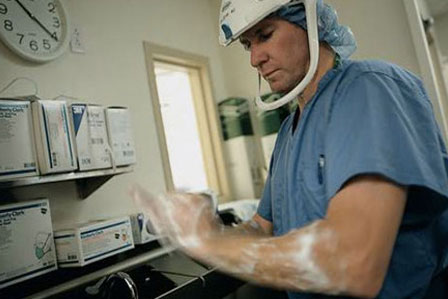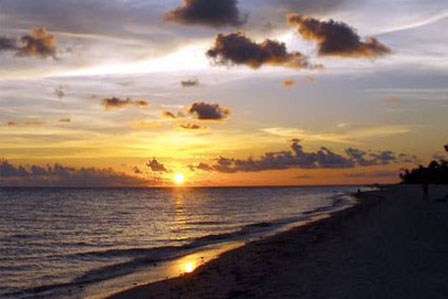 When faced with a difficult medical decision, patients will always seek the best in care and skill that they can find. The medical profession in general, and orthopaedic surgery in particular, is constantly evolving, driven by informed patient demand and improved technology.
Health care reform is a national conversation that may result in changes at the federal level which will continue to strain the patient / physician relationship as time, money, and complexity of the crisis may cause us all to compromise on our expectations.
Nevertheless, at The Zehr Center for Orthopaedics we pledge to our patients that we will:
Be strong advocates for superior medical and surgical care
Provide for you, through our experience, skill, and compassion, the advice, direction, and surgical outcome that you should expect and depend upon from your surgeon
Keep on the front edge of the technology curve, constantly striving to develop not only the surgical skills of the future, but also to provide the most advanced means of collecting, organizing, and communicating your sensitive patient data acquired through our office
Although we cannot see the immediate future of the medical profession, our vision of what medicine should be is crystal clear! We are always thrilled to share this vision with each patient who seeks our care.